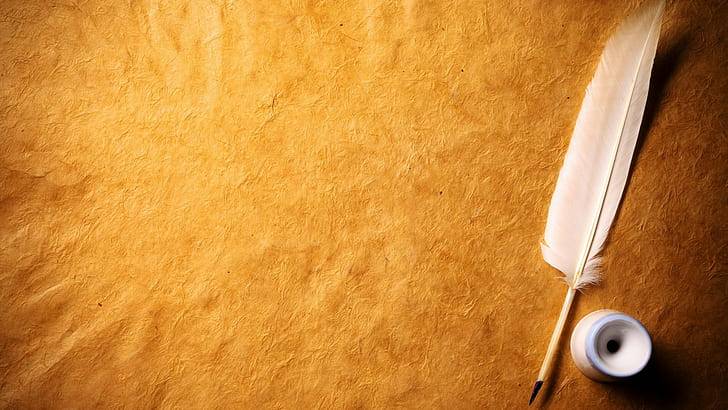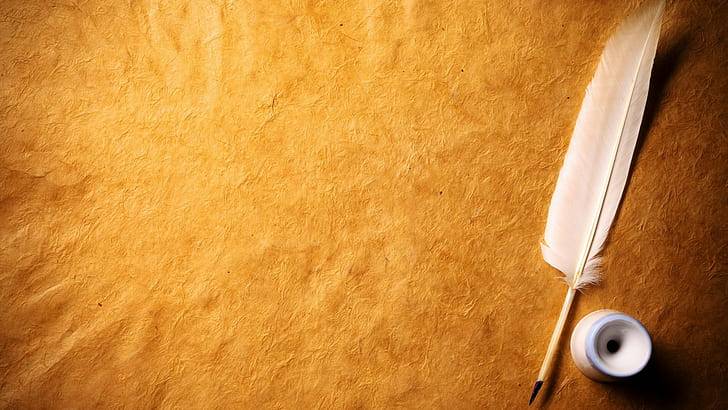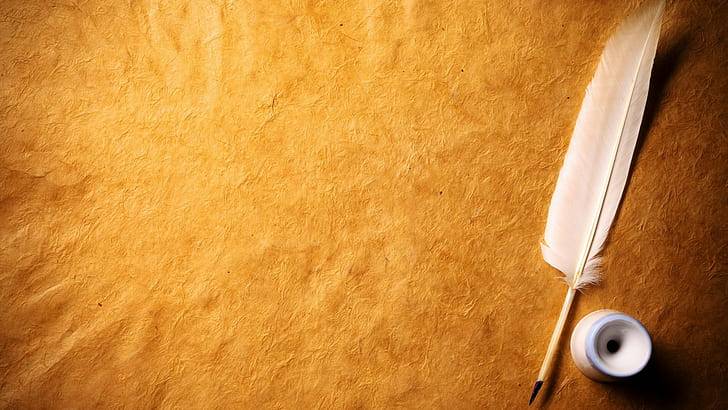 Kiran Rawar
Great Annual report.
Congratulations Mr President Animesh Ji and your EC team. The annual report is excellent, lots of hard work has been done with full dedication, passion, enthusiasm and clarity.


A K Varma
Excellent work done by you Shri Bisaria ji and your team.
Congratulations. The report itself is a reflection of what hard work has gone behind it. It is indeed different from any Annual Report seen till now.