KKS NEWSLETTER – KAYASTHA DARPAN
Kayastha Darpan is something members look forward to as it provides information about the activities of KKS besides showcasing the creative work of members and their families and friends. It is for the members and by the members.
Team editorial requests esteemed members and their families and friends to share their creative work through an email to Mrs. Anupam Saxena at kksamaj2019@gmail.com, for the forthcoming Kayastha Darpan editions.
Articles and Poems (Hindi and/or English)
Achievements
Artworks
Cookery
Useful Tips for simple and better living
Indian festivals
Social work
Usage of useful apps (health, money, commuting, transportation, etc.)
Inventions
Photography
Corona experiences
Topics of generic interests
Suggestions for strengthening KKS
Members interested to join the Editorial Board are also welcome.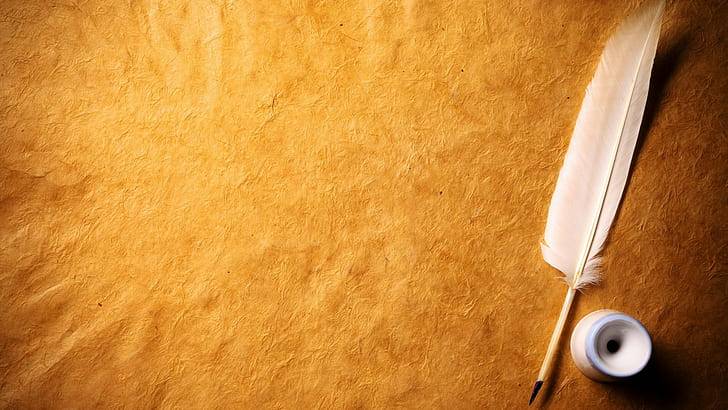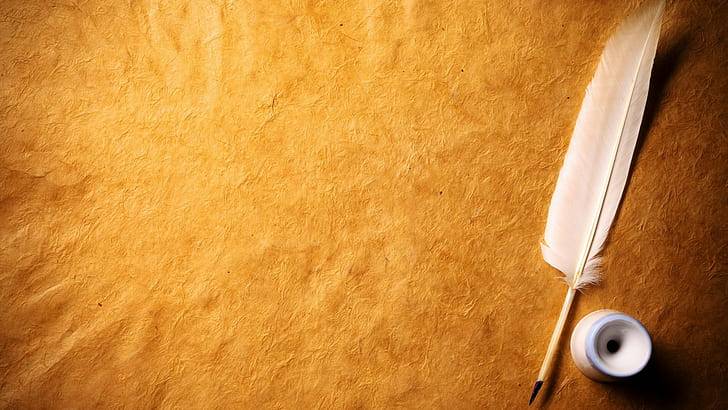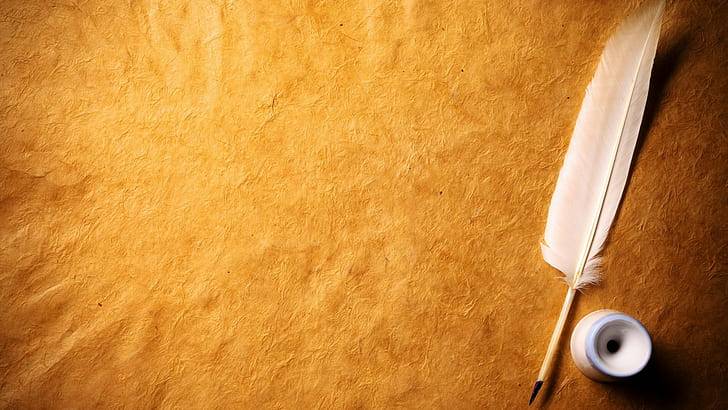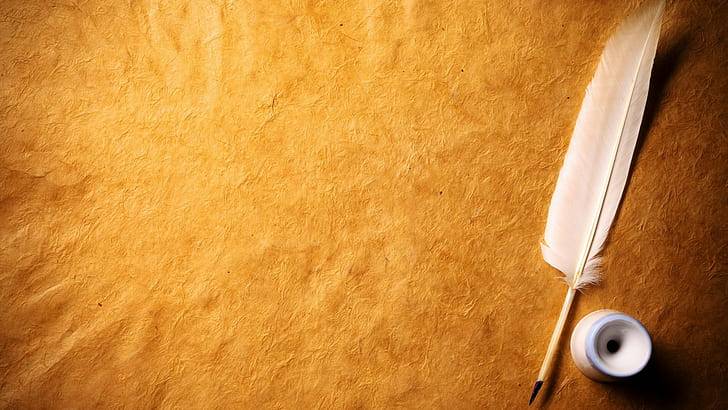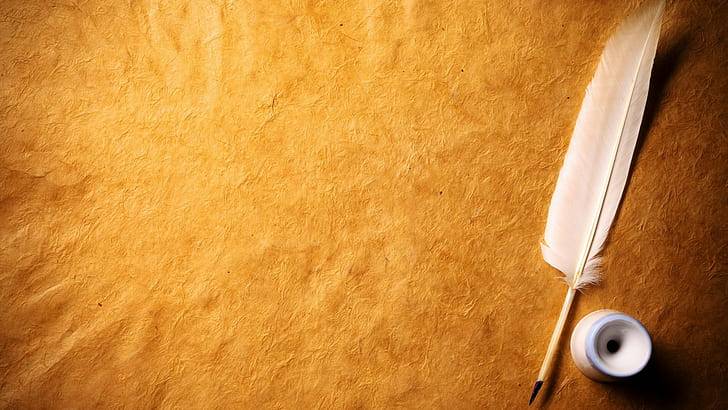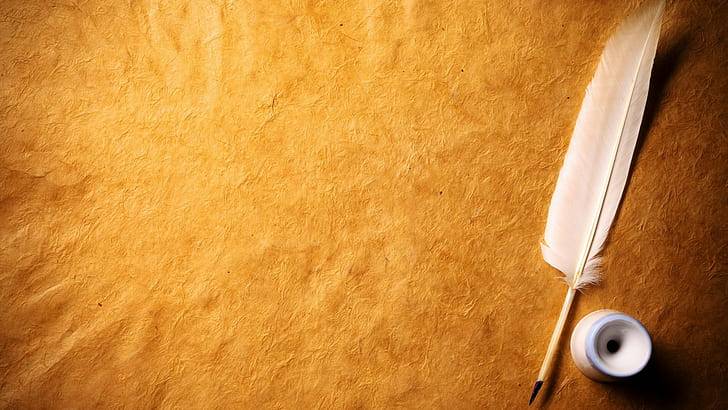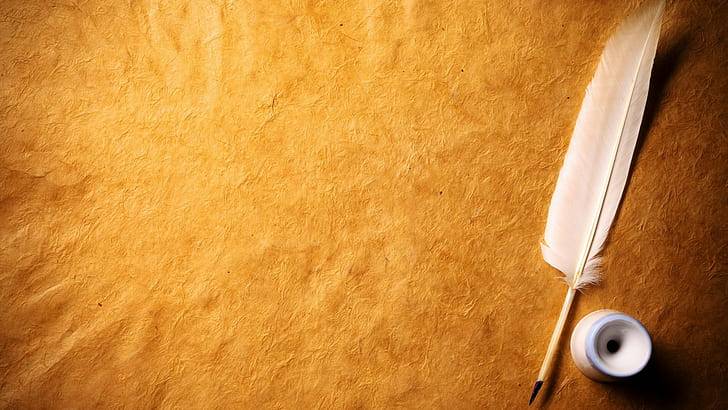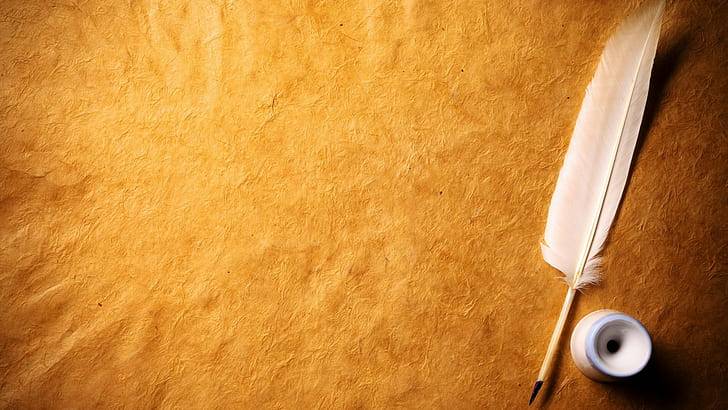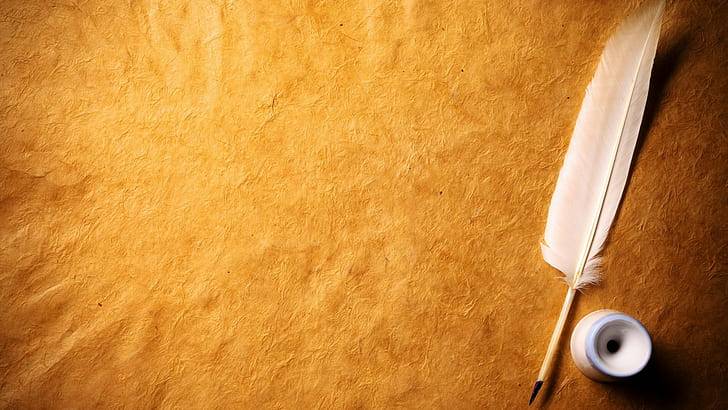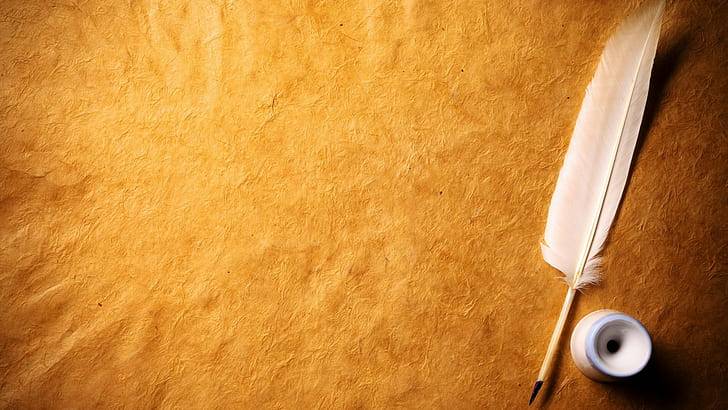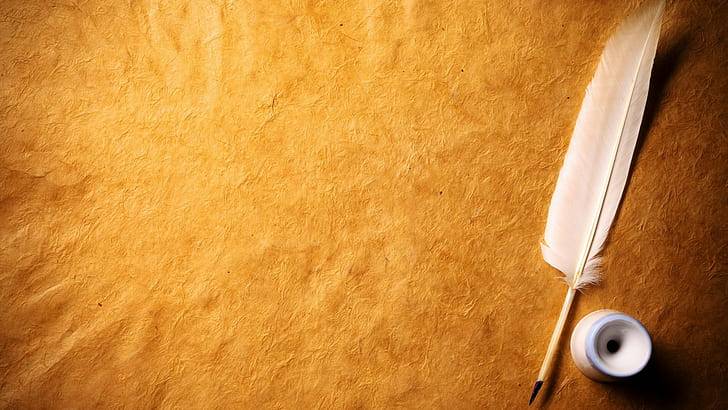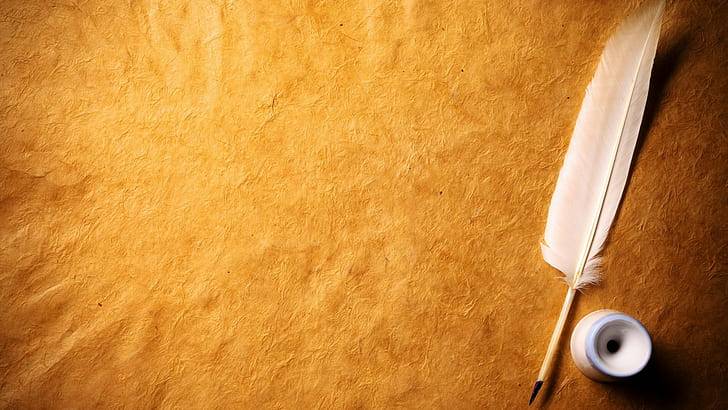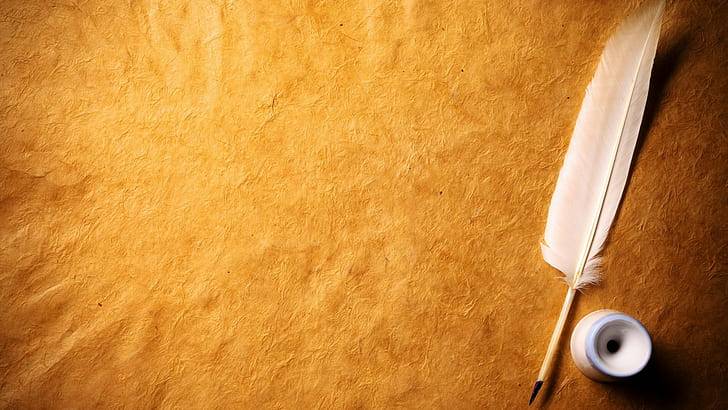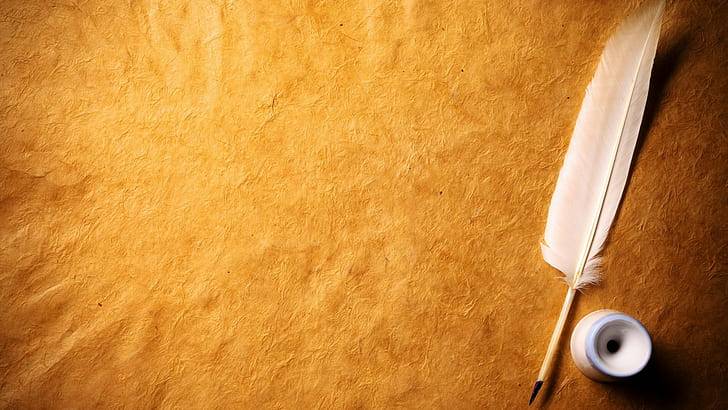 Prabhat Argal
Excellent as always Mr Animesh Ji and team. I liked all the contents but Usha Ji's Kavita, Vandana Ji's paintings, and the Artwork of Mrs. Babita Saxena were just great. Compiling this much material must have been a Herculean task. Hats off!!


I B Srivastava
Congratulations dear Animesh ji and your team for the dedicated work regarding the contents of Kayastha Darpan.



Mrs. Sunita Mathur
A beautifully well-curated Kayastha Darpan indeed. It truly reflects the immense hard work put in by the editors. Thank you.


Usha Shrivastava
कायस्थ दर्पण के उत्कृष्ट नवम्बर अंक के सुंदर संयोजन के लिए अनुपम एवं अनिमेष जी एवं इस अंक को विशेष बनाने में योगदान देने के लिए विविध सामग्री देने के लिए सभी सदस्यों को हार्दिक बधाई।


Mayank Srivastava
Really a very detailed and comprehensive work of art to bring about this Newsletter.
Just managed to read the full text. A Labour of Love
Mayank Srivastava


Saurabh Srivastava
I am going through the newsletter, it is fabulous. Touched on many points. Great work and effort.


Vandana Dayal
Very nice Newsletter. Thanks a lot for all the hard work behind this beautiful newsletter.


Usha Shrivastava
Wow! Kayasth Darpan has every colour of life and activities. Very interesting, articles, recipes, poetry, painting, photography, its all-in-one magazine with information on activities documents etc. Congratulations to all the contributors and editors to bring out this so well.


Megha Mohan
Wow!!! Loved it at a glance. So much creativity, talent, positivity, feelings etc. Great work to put it all together. Am glad to be a part of the group.


Poonam Saxena
Wonderful work was done by President KKS and the editorial team. Great effort, a beautiful collection of everything. Excellent job.


Prabhat Argal
Just scanned through Kayastha Darpan. It is getting better and better with every edition. Kudos to the Editorial staff as well as to the Managing Committee.


Vandana Dayal
कायस्थ दर्पण का यह संस्मरण हमेशा की तरह बेमिसाल है। Special thanks to Mrs. Anupam Bisaria, Mr. Animesh Bisaria and to all those who have worked very hard. Wonderful compilation.


Amar K Jamadhiar
Excellent work done by KKS editorial team and members. Kudos to all and everyone involved.